Instructional Literacy Coach
Courses Taught:
English/Language Arts 6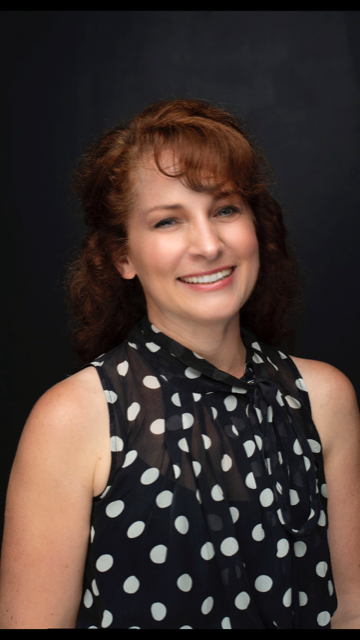 Christy McManus is a Literacy Instructional Coach at Chester County Jr. High School in Henderson, Tennessee. Over her 20 year career, she has taught a variety of grades and content. This year, she teaches a section of 6th grade ELA and is very excited to be back in the classroom! She co-sponsors a ProjectLIT chapter at Chester County Jr. High where she helps students develop a love of reading and leading.
She was the 2016-2017 West TN Teacher of the Year.
She serves as an advocate for teachers through the work she does with SCORE and the TN Department of Education.